We protect, educate and stand up for the rights of children living through conflict.  
Whether it's ensuring Iraqi children get an education, providing psychological support to children who have been traumatised by conflict in Yemen, or finding lost vulnerable children in Afghanistan. 
We understand children's needs, respect their rights and put them at the centre of everything we do. We listen to what they have to say and help to amplify their voices so that they can advocate for change to the systems and practices which hold them back. We boldly campaign on the root causes of conflict to help create a safer future for children across the world.
Our work covers four main areas: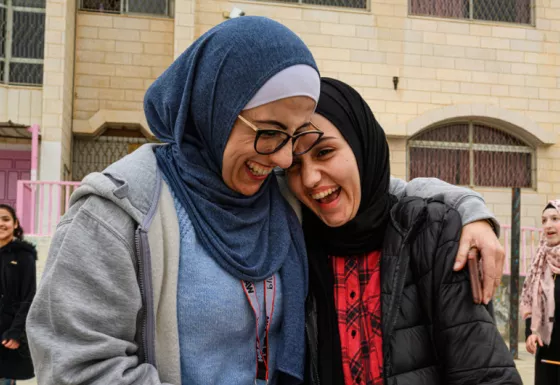 Protecting children 
We work with children, families, communities, and governments in conflict zones to protect children from danger. Whether they are moving across borders, living in their homes, on the streets or in refugee camps; we support children's wellbeing, provide safe spaces for them to play and learn, and get the psychological support they need to process their experiences of conflict.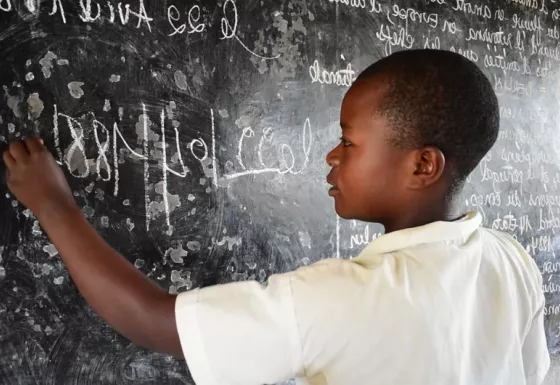 Educating children 
We work to ensure children's learning continues in times of crisis. We set up temporary learning spaces, provide catch-up classes, rehabilitate schools damaged by bombs and bullets, and support teachers operating in conflict zones. We work with families and communities to ensure they have the resources and knowledge to support their children's education.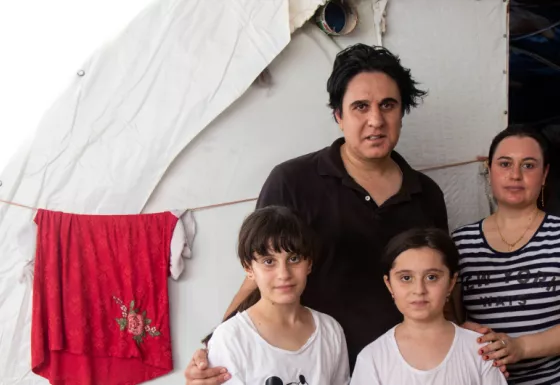 Supporting communities 
We provide immediate and long-term support to young people, families and communities living through conflict. We provide families with food, cash relief and access to other life-saving essentials and support young people and caregivers with the skills they need to find apprenticeships and employment.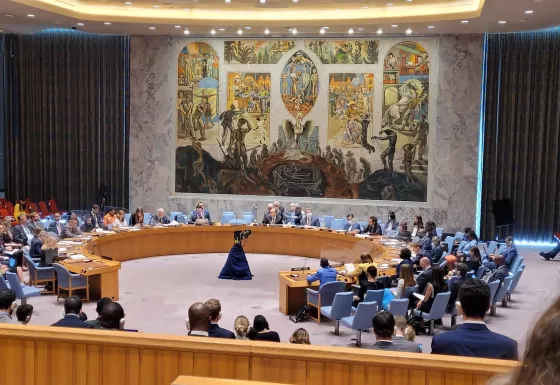 Campaigning 
We work to ensure that challenges faced by children are understood and addressed. We boldly campaign to influence global leaders and empower young people to raise issues and campaign for change themselves.