We transform the lives of children in conflict-affected countries. 
Our teams are on the ground in conflict-affected countries responding to emergency situations, working with communities and offering safe spaces where we can deliver our life-changing services and support. 
We deliver our programmes in six countries across Africa, Asia, Europe and the Middle East: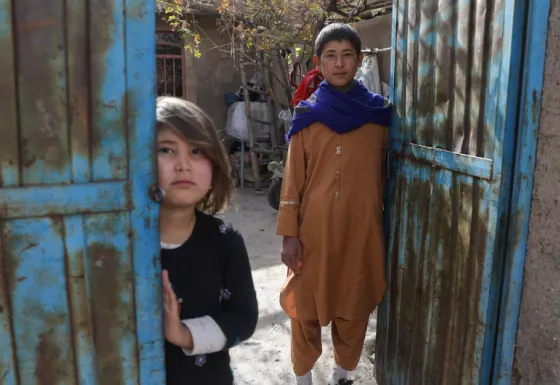 Afghanistan
In light of the recent crisis, War Child is scaling up its life-saving work to protect, educate and provide for more children and families in Afghanistan than ever before.
Central African Republic
We work with communities to provide life-saving services to the most vulnerable children in the CAR including those who have been separated from their families, recruited by armed groups, experienced sexual violence or are working to provide for their families.
Democratic Republic of Congo
Reintegrating children who have escaped armed groups into their communities, youth-led advocacy, and sustainable livelihoods are at the core of what we do for children in the DRC.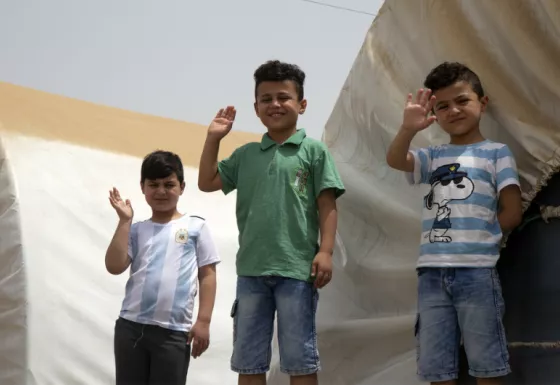 Iraq
The aftermath of war in Iraq has left thousands of children and youth in need of War Child's education support, child protection services and vocational skills training in order to build the foundation for a future with lasting peace.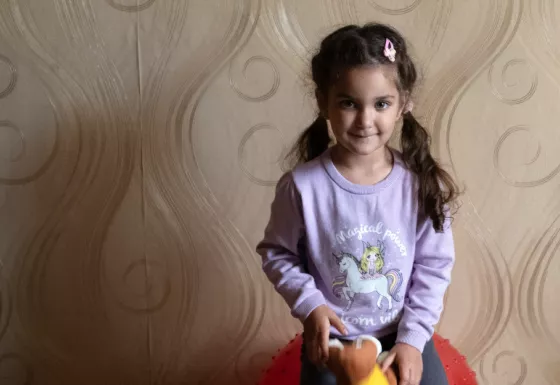 Ukraine
The ongoing war in Ukraine continues to destroy vital infrastructure and services. We're independently assessing needs. Then impartially delivering life-saving help to those who need us most, when they need us most.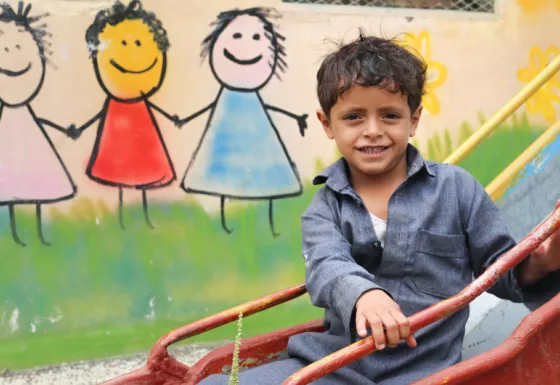 Yemen
War Child continues to deliver life-saving child protection services, education support, vocational skills training and cash relief to children and their families in war-torn Yemen.