Founding partner of The Right to Dance. 
Gorillas came on board as one of the founding partners of The Right to Dance (TRTD). TRTD is War Child's monthly membership service which offers exclusive events and music access, merch collaborations and partner offers to raise money for our mission.
Alongside the development of the platform, TRTD and Gorillas made some amazing strides together to create a visionary and innovative project from the beginning. 
Gorillas supports the underground music community in an authentic way working alongside our core values.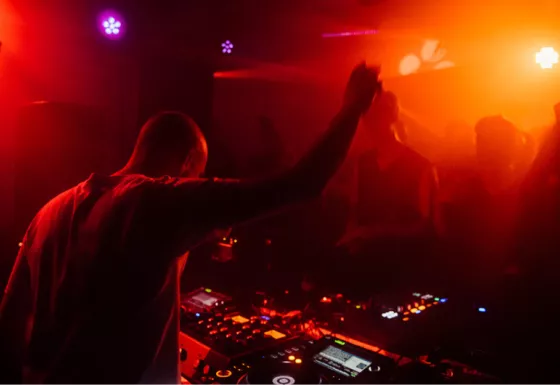 By partnering with us Gorillas has raised the funds to provide safe spaces in Yemen so that children can have access to education, livelihood support to young people in Afghanistan to create a more secure future, trauma counselling to children in Iraq to help them overcome their experiences, or creating forums that enable young adults in the Central African Republic to harness their voice to affect change.
We'd love to hear from you.
If you'd like to learn more about War Child's work with Gorillas or about how we can work together then get in touch by emailing the Music Team.
Please email us at [email protected].