Supporting participation is not just the right thing to do, but also the most effective.
At War Child, we believe all children, young people, families and communities affected by conflict have the right to say what they need and influence the programmes that support them.  
Projects and initiatives are much more successful and impactful when organisations work in partnership with people who are affected by the issues they are trying to solve.  
Meaningful participation 
When we refer to the 'meaningful participation' of an individual or group we mean they have safe and appropriate opportunity to share their thoughts and opinions with us. It means they can actively input into our programme design and the services we offer, and we will aim to work in partnership with them. On occasion it might also mean us supporting them in leading their own work.
Meaningful participation consequently means more than just taking part. It is when a person has a chance to play a role in influencing and shaping something, that they are listened to, consulted and treated as a partner. It is also not just a one-off event, it requires sharing information, engaging in dialogue, and collaborating and must always be based on mutual respect.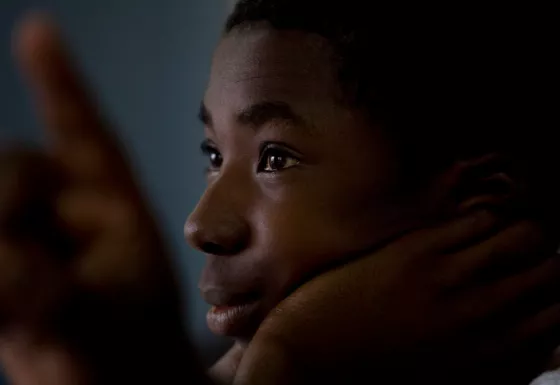 The principles of engagement 
We follow the principles of engagement from The Committee of the Rights of the Child General Comment on Article 12, children's participation, which advises participation must be: transparent and informative, voluntary, respectful, accountable, safe and sensitive to risk, relevant, inclusive, supported by training and use age-appropriate methods and working environments. These principles apply to all our programmes and the people who use them. 
Participation is a cross-cutting priority area in all our work and a cornerstone to quality child protection, education, livelihoods and youth engagement programming. It is also an essential component to our safeguarding, cash and voucher-based assistance activities and monitoring, evaluation, accountability and learning.  
Participation is crucial to ensuring safe and responsive programming. It helps us support recovery, resilience building and lasting change for children, young people and their communities.