News and stories
Read the latest news from War Child and the stories of the children and families we support around the world.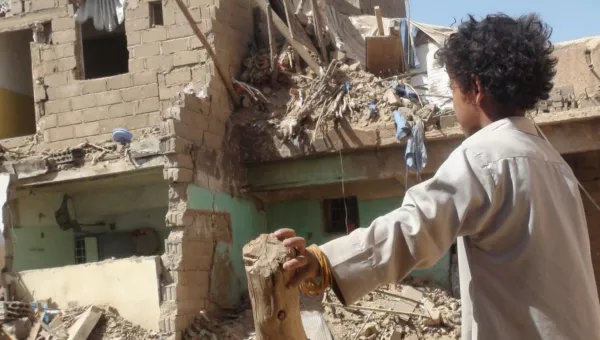 The growing humanitarian crisis in Yemen has led Norway to suspend arms exports to the United Arab Emirates.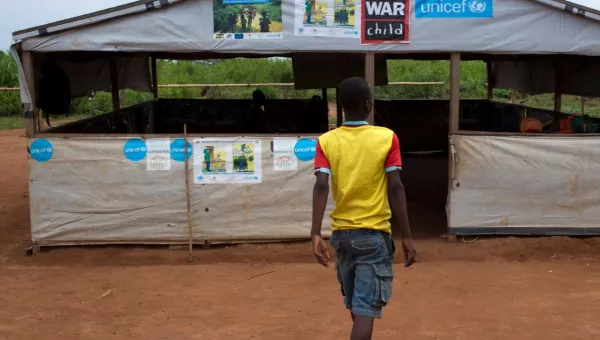 Frederique, like many thousands of children across the Central African Republic, has experienced appalling violence as a result of the ongoing conflict. Now attending one of War Child's child-friendly spaces he can be a child again, socialising, playing and taking part in learning activities.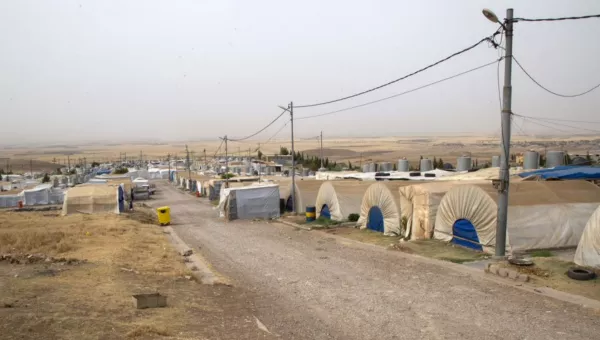 Below is the full text of the open letter that War Child, together with 40 other organisations, sent to UN Secretary-General António Guterres ahead of the publication of this year's Children and Armed Conflict Annual Report.