Policies and reports
Explore War Child's latest reports, research, advocacy papers and organisational policies.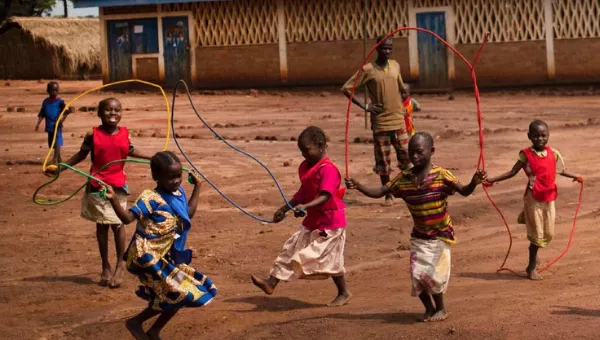 This briefing paper features stories of children and their families to illustrate the challenges being faced because of Covid-19.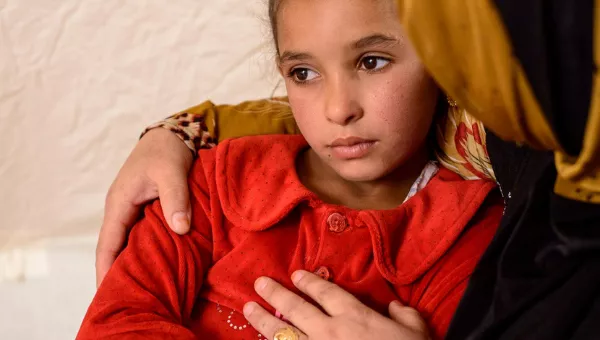 This report seeks to highlight the immediate and ongoing needs of children affected by the conflict in Mosul and Ninewa Governorate in Iraq.