Policies and reports
Explore War Child's latest reports, research, advocacy papers and organisational policies.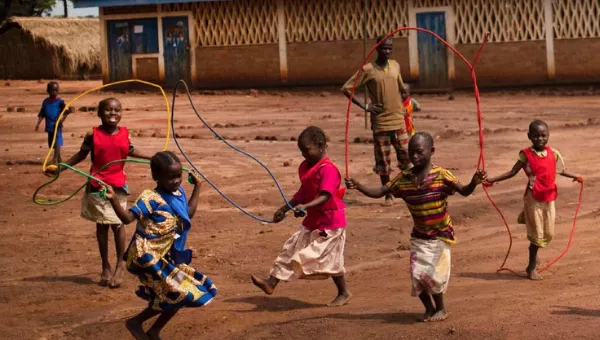 This briefing paper features stories of children and their families to illustrate the challenges being faced because of Covid-19.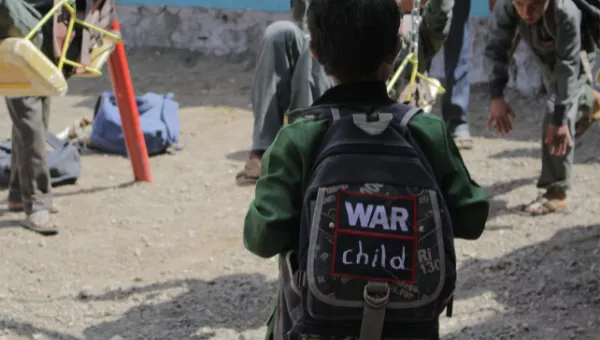 This report focuses on how the current conflict in Yemen is undermining children's rights – in particular school age children's right to an education.