You play, so every child can.
Every child should have a right to play, and you can help support that right just by playing games.
Thanks to our partnerships with dozens of studios and publishers, simply buying and playing a game can help protect, educate and stand up for the rights of children affected by conflict.  
Check out the games and bundles currently on sale that support our work:
Steam  
We host a number of Steam sales throughout the year in collaboration with supporting studios. Our partners discount their games, we get a portion of the sales, and you get to grab a bargain and play some great games. This is all while knowing the money goes to making a difference to a child's life - everybody wins. Each sale has a theme, with some past sales including Replay, our retro-themed sale; Day of the Girl, celebrating games made by women or with a strong female protagonist; and Armistice, highlighting peaceful gameplay.  
Follow our Steam page to hear about our next sale!  
This War of Mine  
11bit Studios' award-winning survival title 'This War of Mine' features two DLC packs with part or all of the proceeds going to War Child. This War of Mine is a unique title in that it explores war not from the point of view of an army or soldier, but from the perspective of a civilian. The Little Ones DLC takes this a step further, letting you experience the hardships of war from the perspective of a child, with $1 from every purchase going to War Child. The War Child Charity DLC adds unique street art by artists from all over the world to the game, with 100% of proceeds going to War Child.  
You can buy This War of Mine and the War Child DLCs on Steam.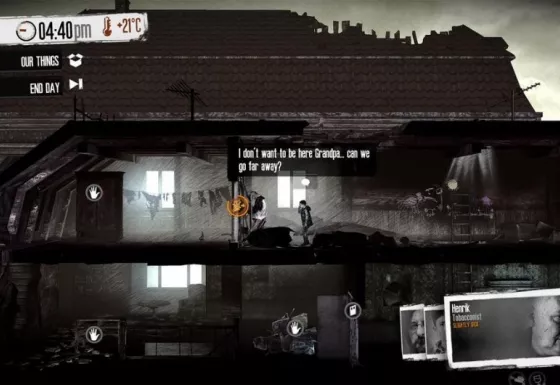 Football Manager
Ten pence of every purchase of Sports Interactive's Football Manager goes to War Child. Not only is this our longest-running partnership with the games industry, Football Manager is widely regarded as the gold standard of sports management simulation games.  
You can buy Football Manager 2022 on Steam.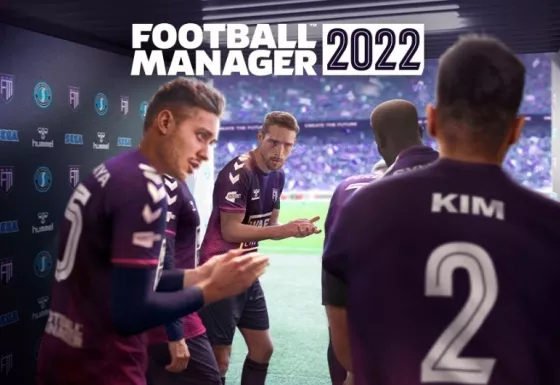 HELP: The Game 
HELP: The Game is a project which brings together the top developers, studios and gaming industry superstars – all to raise money for children in war. Originally announced in September 2015, the HELP: THE GAME games were built during game jams, with each of the 11 participating dev studios or teams dedicating six days to creating an original game. The participating studios were: Bossa Studios, Creative Assembly, Curve Digital, Hardlight, Modern Dream, Rovio Sweden AB, Spilt Milk Studios, Sports Interactive, Sumo Digital, Team 17 and Torn Banner. 
You can buy it on Steam with all proceeds going to War Child.
Mickey Storm
We are proud to have been selected by Lion Castle to be its charity partner to celebrate the launch of Mickey Storm and the Cursed Mask. The family-friendly platform-adventure game is now available on Nintendo Switch, Xbox One and PlayStation 4, with 5% of the lifetime, world-wide royalties of the game going to War Child.
Purchase the game for Nintendo UK, PlayStation UK or Xbox.